Perth firm calls for extension of temporary full expensing asJune 30 deadline looms
A Publication In The West Australian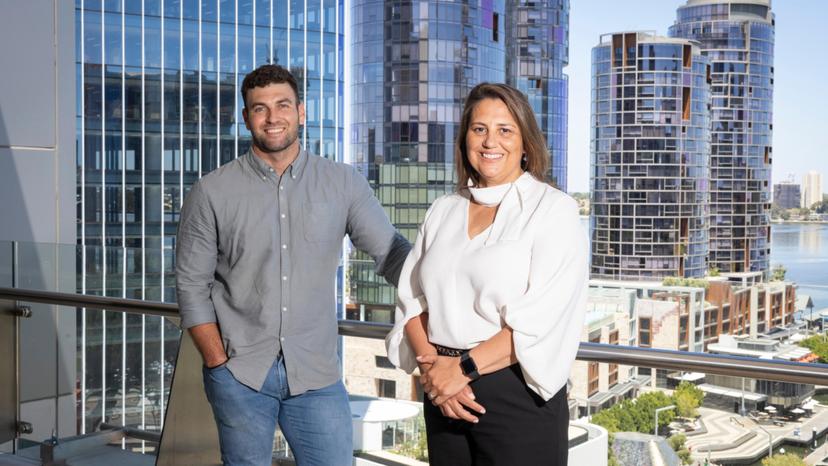 In a recent article in The West Australian, titled "Perth Firm Calls for Extension of Temporary Full Expensing as June 30 Deadline Looms," Hub Interiors voiced its support for extending the temporary full expensing scheme. As we navigate through challenging economic times, it's imperative to consider measures that can bolster businesses and stimulate economic growth. Let's delve into the details of this scheme and why an extension could be beneficial.
Understanding the Temporary Full Expensing Scheme
The temporary full expensing scheme, introduced by the Morrison Government in the 2020 Budget, was a timely response to the economic challenges posed by the global pandemic. This scheme allowed businesses with a total annual turnover of up to $5 billion to deduct the full cost of eligible assets, including items like new or used cars, provided these assets were purchased and put to use by June 30, 2023.
Why the Scheme Matters
The temporary full expensing scheme was designed to serve as a stimulus, encouraging businesses to invest in assets that would not only benefit their operations but also drive economic activity. By providing immediate deductions for the cost of eligible assets, the scheme aimed to boost cash flow for businesses and incentivize capital expenditure.
Hub Interiors' Perspective
Hub Interiors, a leader in commercial interior design and fit-outs, understands the significance of initiatives like the temporary full expensing scheme. Investment in commercial spaces, especially during these challenging times, can have a cascading effect on various industries.
When businesses invest in renovating or refurbishing their offices, it's not merely an expense; it's an investment in creating a conducive work environment that can enhance employee productivity, well-being, and job satisfaction. A well-designed office can also make a positive impression on clients and partners, ultimately supporting business growth.
The Call for an Extension
As the June 30 deadline for the temporary full expensing scheme approaches, there is a growing consensus among businesses and industry experts that an extension is warranted. The scheme has played a vital role in stimulating economic activity, and its extension could further support businesses on the path to recovery.
An extended scheme would provide businesses with more time and flexibility to plan their capital expenditure, ensuring that they can make strategic investments that align with their long-term goals. It would also allow businesses to explore opportunities for growth and innovation without the pressure of a looming deadline.
Conclusion
In these times of economic uncertainty, initiatives like the temporary full expensing scheme have been instrumental in supporting businesses and driving economic recovery. Hub Interiors recognizes the value of such schemes and joins the call for an extension.
Extending the scheme could provide a lifeline to businesses, allowing them to invest wisely in assets that not only improve their operations but also contribute to economic growth. As we navigate the path to recovery, it's essential to explore every avenue that can help businesses thrive and prosper. An extension of the temporary full expensing scheme could be a significant step in that direction.