Who is HUB?
At Hub Interiors, we believe in "Productivity by Design." As a trailblazing force in office fitouts, commercial fitouts, and interior design in Perth, our mission is to transform spaces into vibrant, purpose-driven environments that inspire innovation and amplify efficiency. With an unwavering commitment to merging aesthetic excellence and functional brilliance, we empower businesses to thrive in spaces that embody their unique identity and drive success. Explore our seamless blend of creativity and strategy, and experience how "Productivity by Design" sets Hub Interiors apart as your partner in workspace transformation.
OUR CORE CAPABILITIES
Dedicated to making Perth's commercial spaces more attractive and wolcoming than ever before!
Our expertise shines in the art of office fitouts, commercial fitouts, and interior design in Perth. We're not just about spaces – we're about crafting environments that resonate with various sectors, from commercial buildings to vibrant hospitality hubs and soothing medical facilities. Our secret sauce? Seamlessly marrying design and construction, resulting in spaces that inspire both productivity and visual delight. Ready to dive deeper? Click below to discover how we're reshaping the design and construction landscape.
MEET THE TEAM
The driving force of "Productivity by Design." With an unwavering passion for crafting transformative office fitouts, commercial fitouts, and interior design in Perth, our team embodies the essence of creativity and precision. Comprising experts in design and construction, we seamlessly blend artistic vision with strategic innovation to curate spaces that not only captivate but also elevate productivity. Discover the faces shaping our commitment to merging form and function, and experience firsthand the synergy of design excellence and meticulous execution that defines Hub Interiors.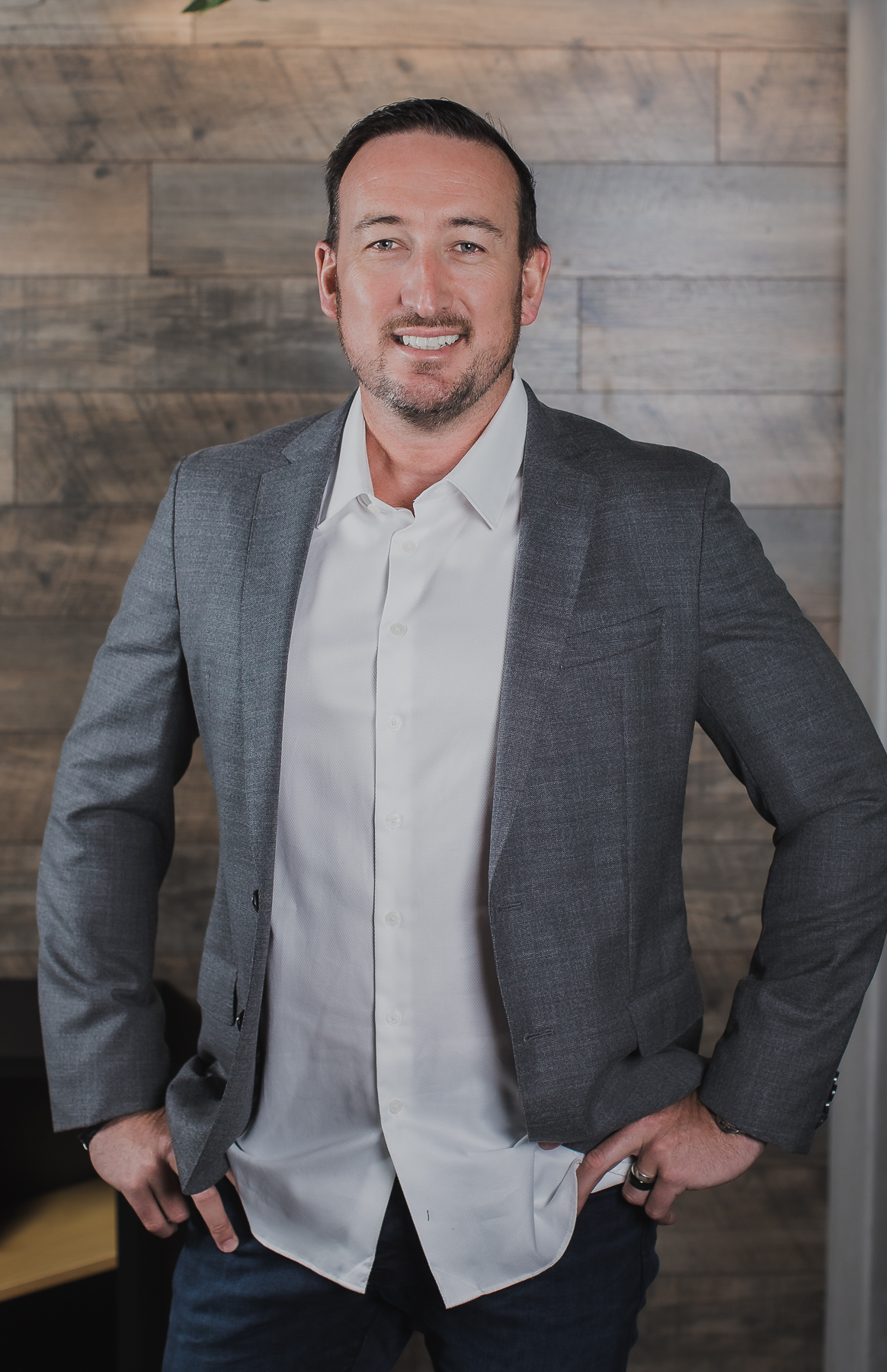 I'm passionate about innovating quality Australian workplaces with HUB.
Christian Formby
Founder. Director, Architect, Builder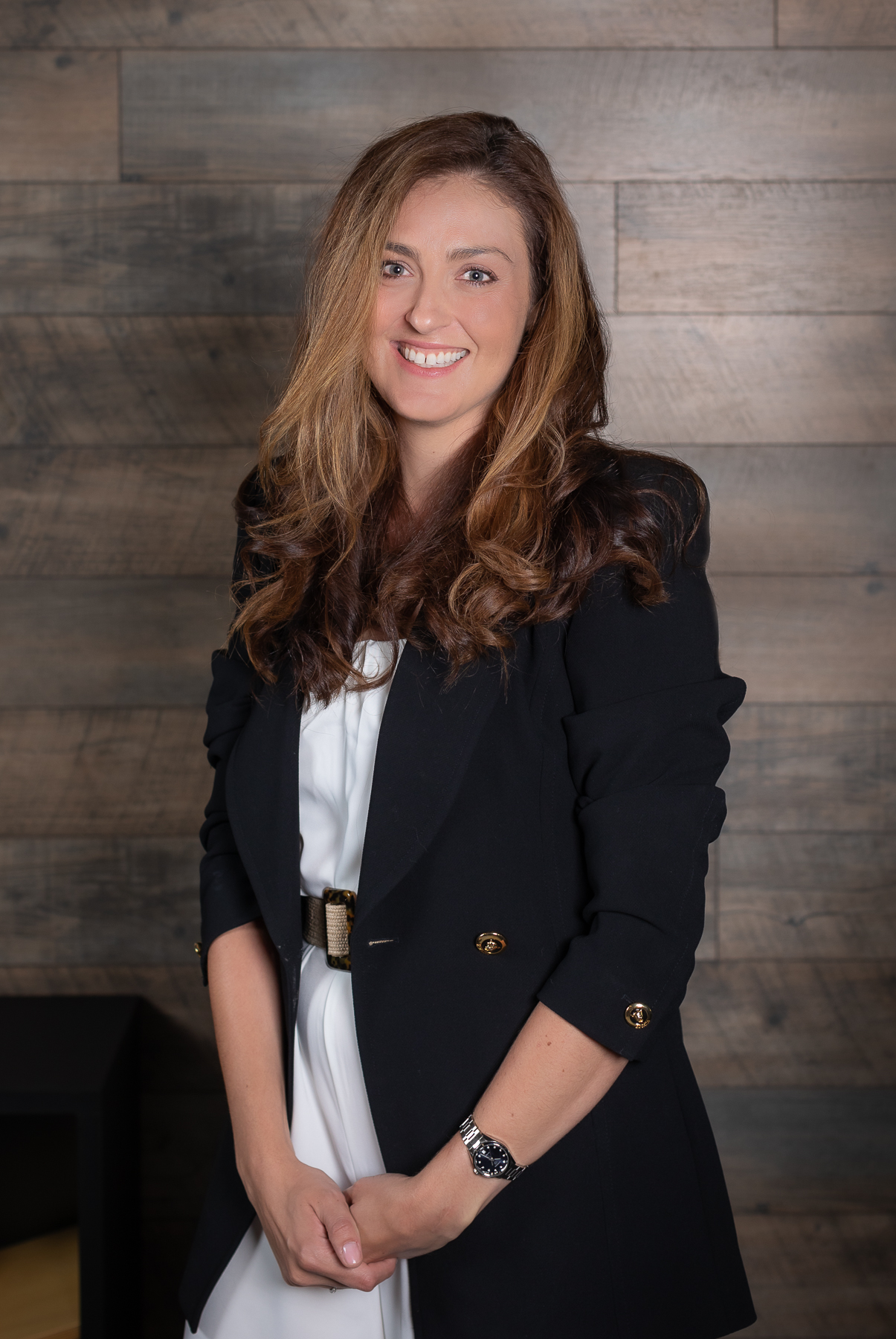 We craft unique designs reflecting your business's essence.
Valerie Formby
Founder. Chief Financial Officer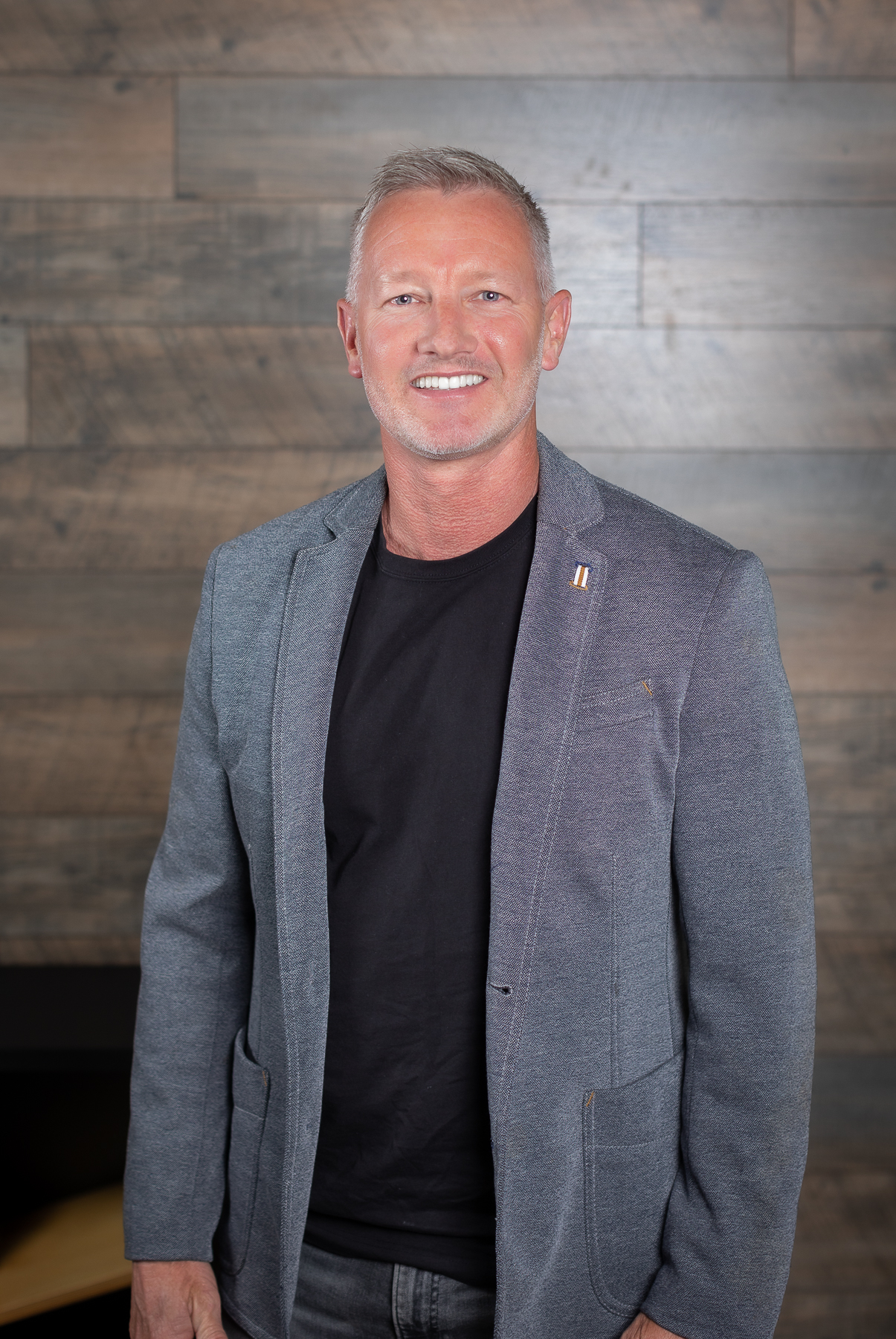 We set new standards, turning dreams into reality daily.
Troy Wood
General Manager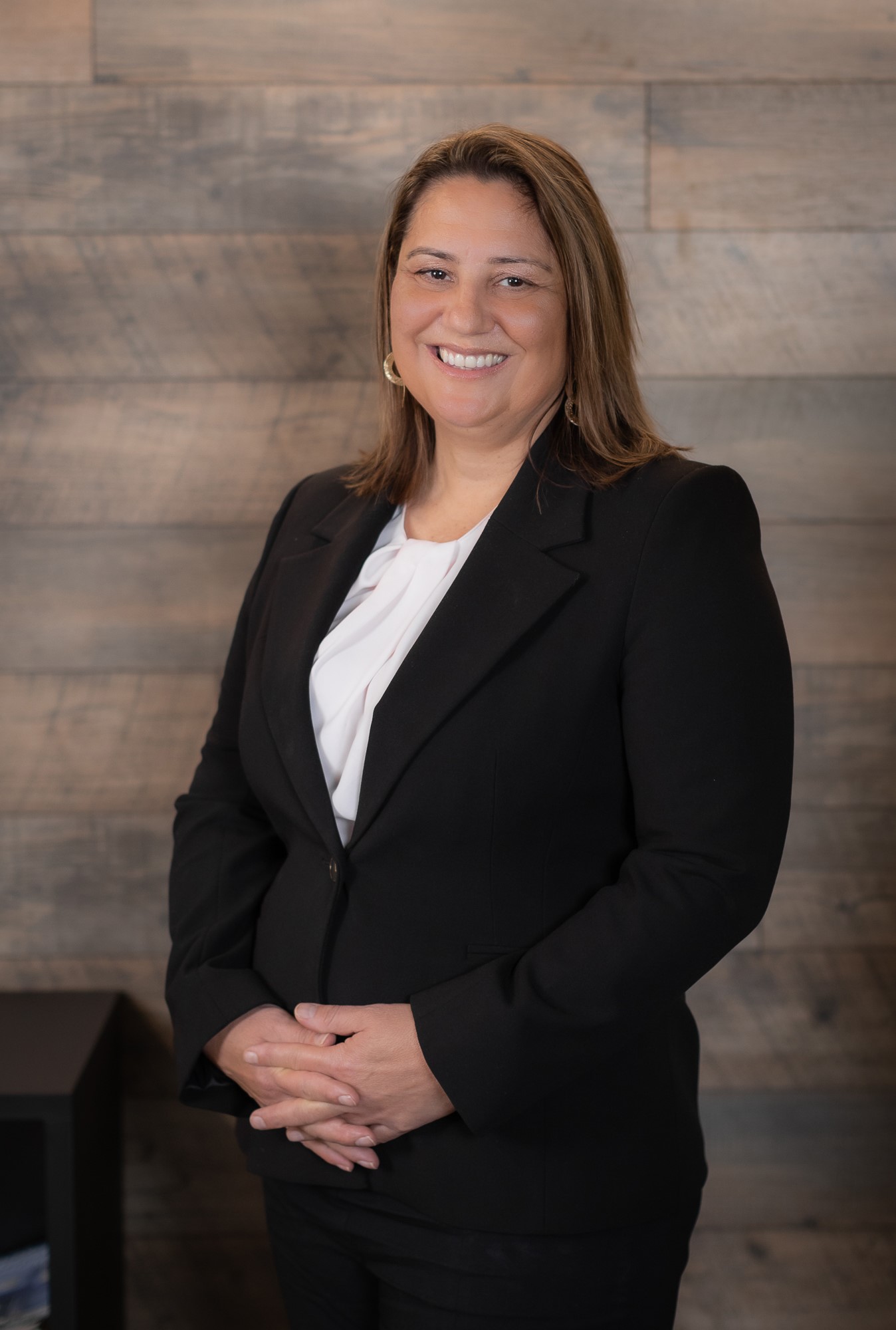 Success comes from the right policies paving prosperity's path.
Rachael Eagar
Head of Finance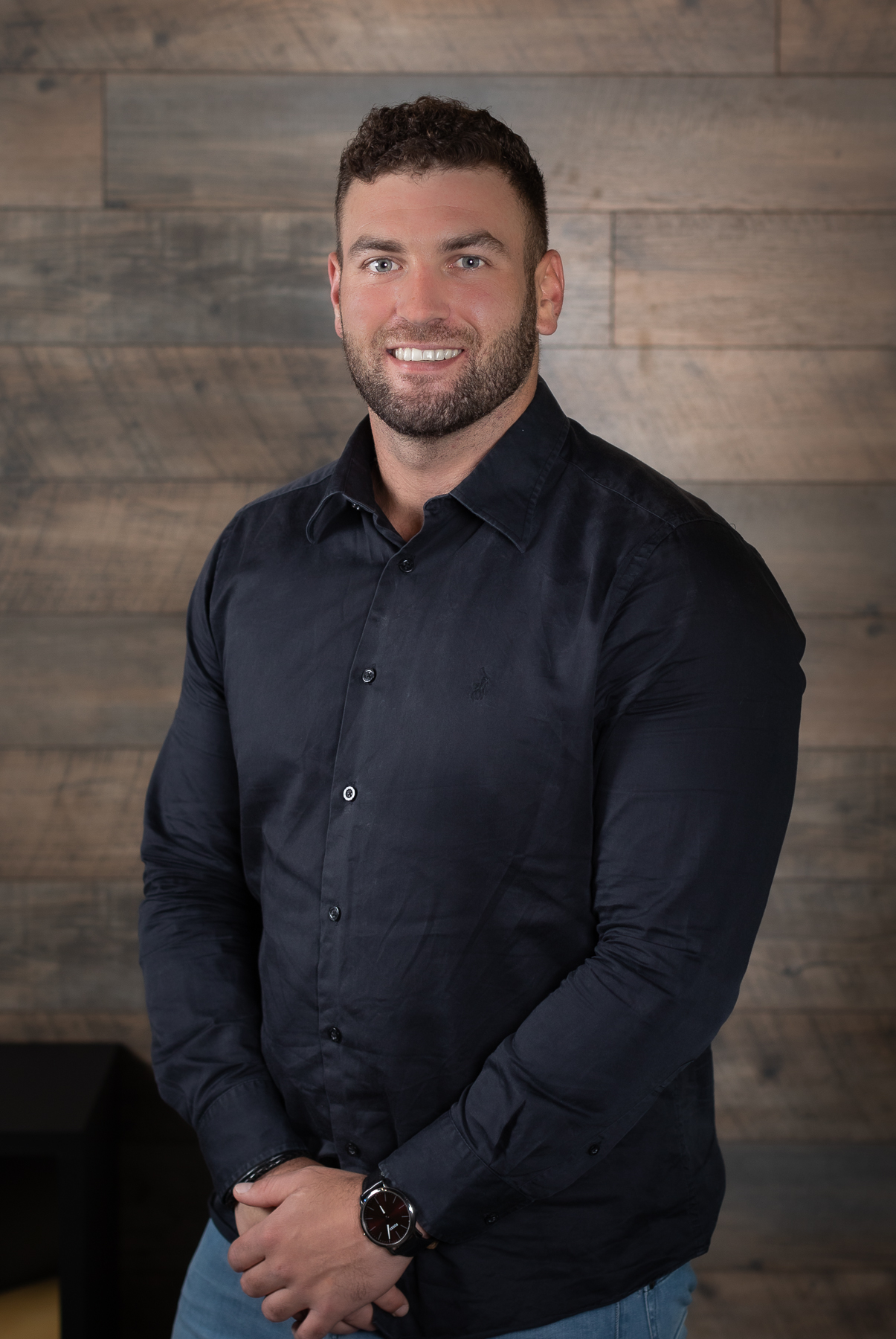 I'm passionate about sharing HUB's vision and creating memories.
Joshua Buckham
Marketing & Automation Manager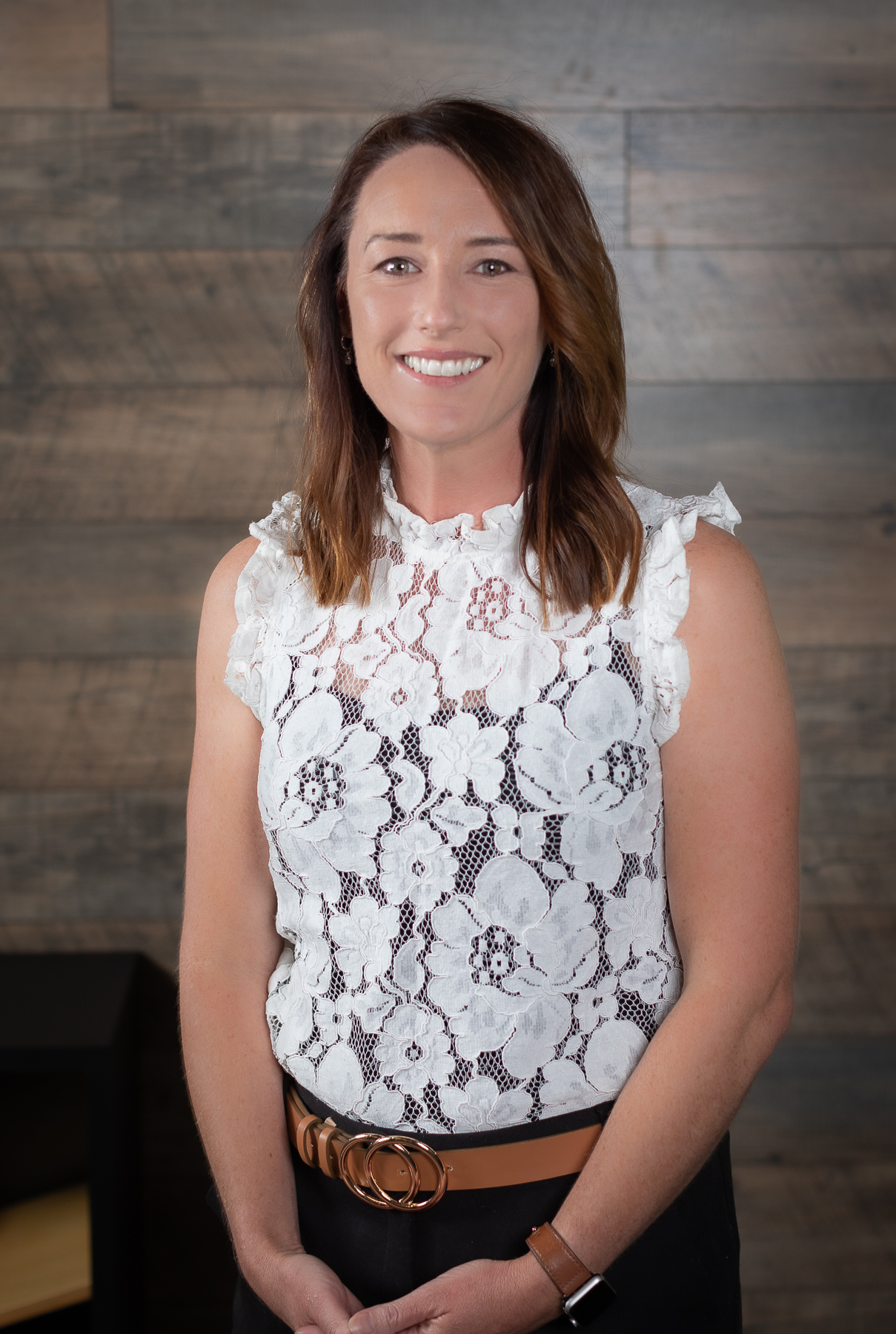 I love seeing designs evolve from vision to reality.
Carly Wood
Office Support Manager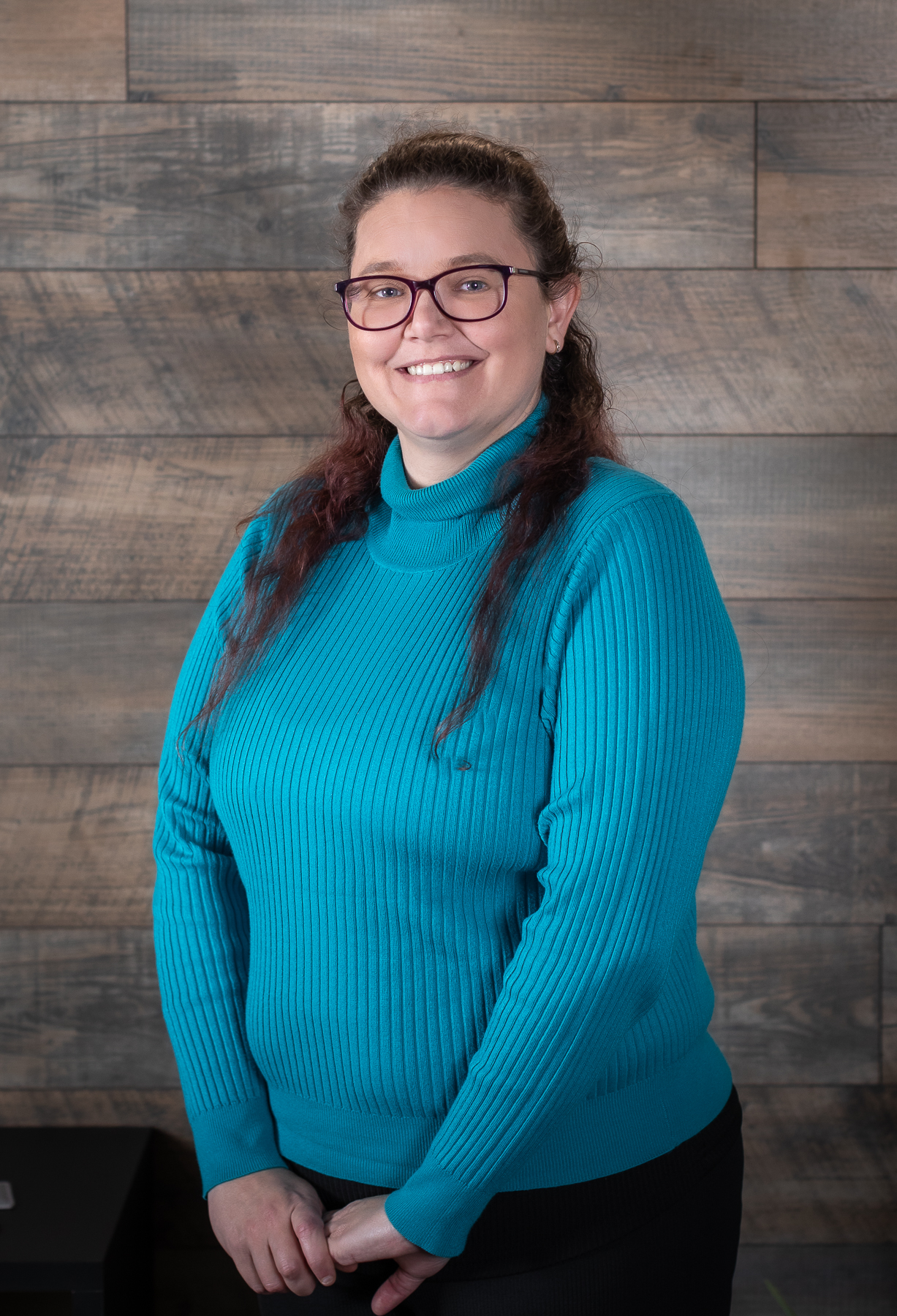 I'm dedicated to keeping HUB at health and safety's forefront.
Alicia Pugh
Business Operations Specialist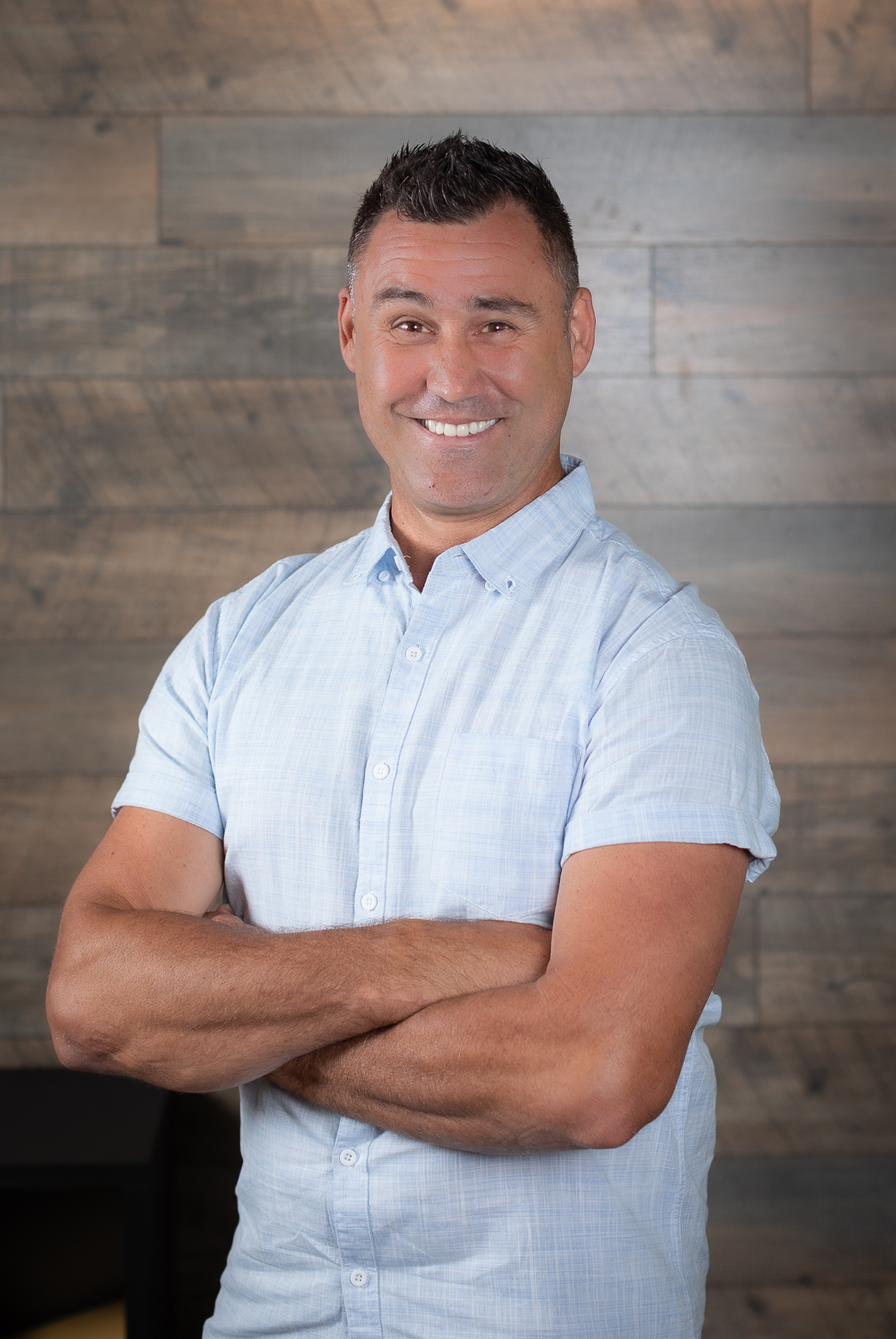 Proud to be in a team crafting unique interiors passionately.
Shayne Barone
Site Supervisor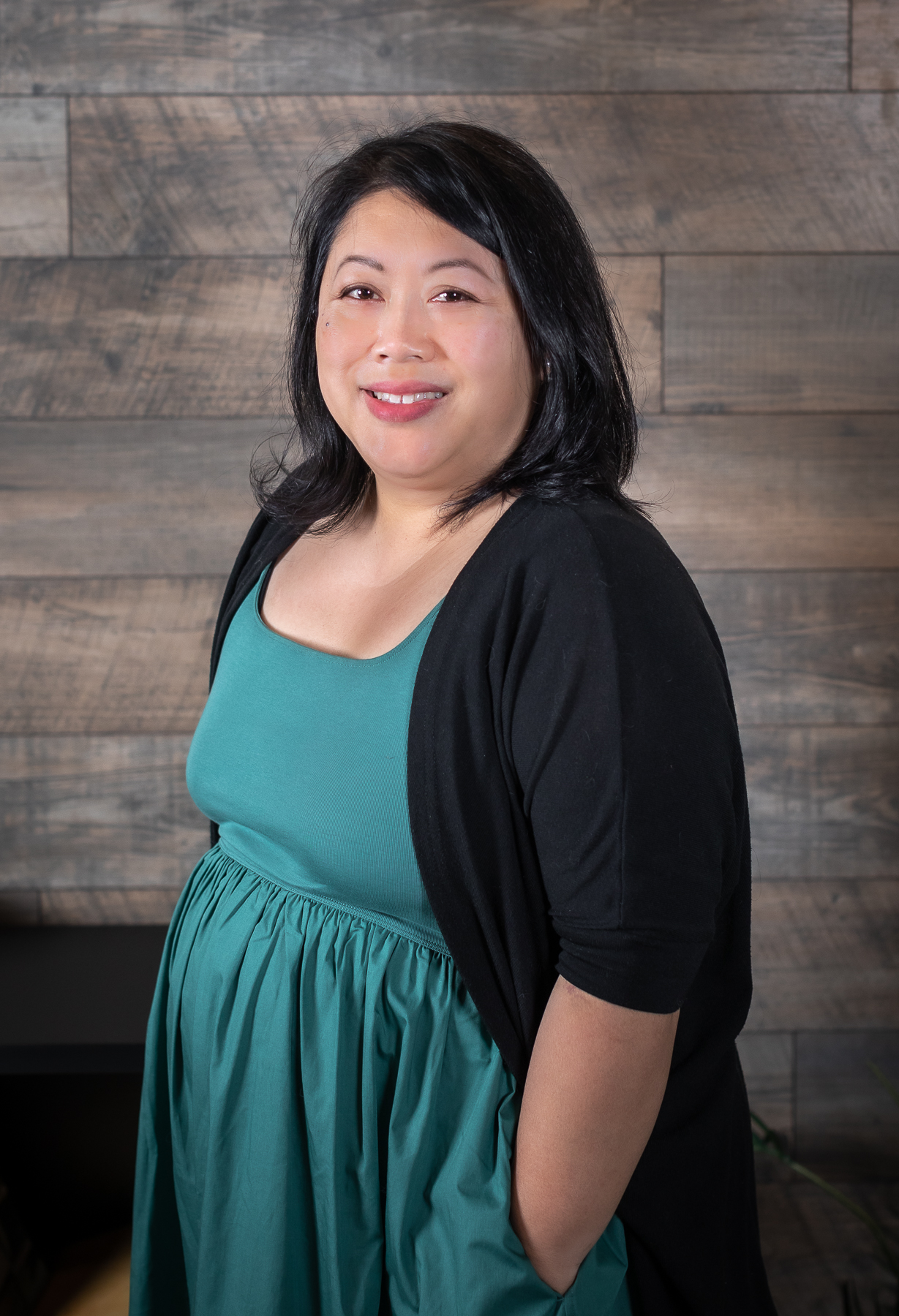 I guide clients through design, ensuring aligned, justified outcomes.
Tika Santoso
Design Principal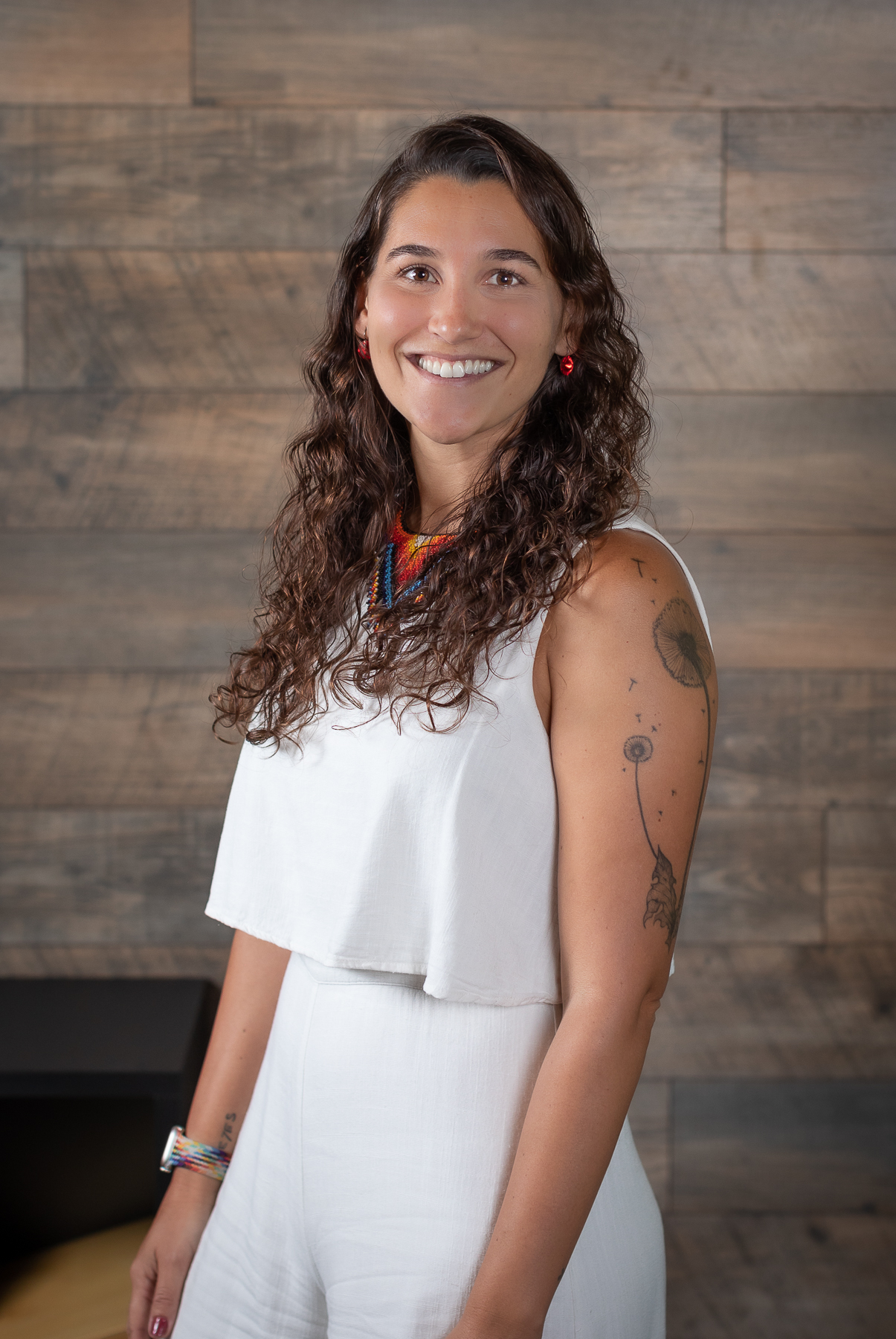 I love interior design's transformative power.
Mariana Neves
Senior Design & Project Lead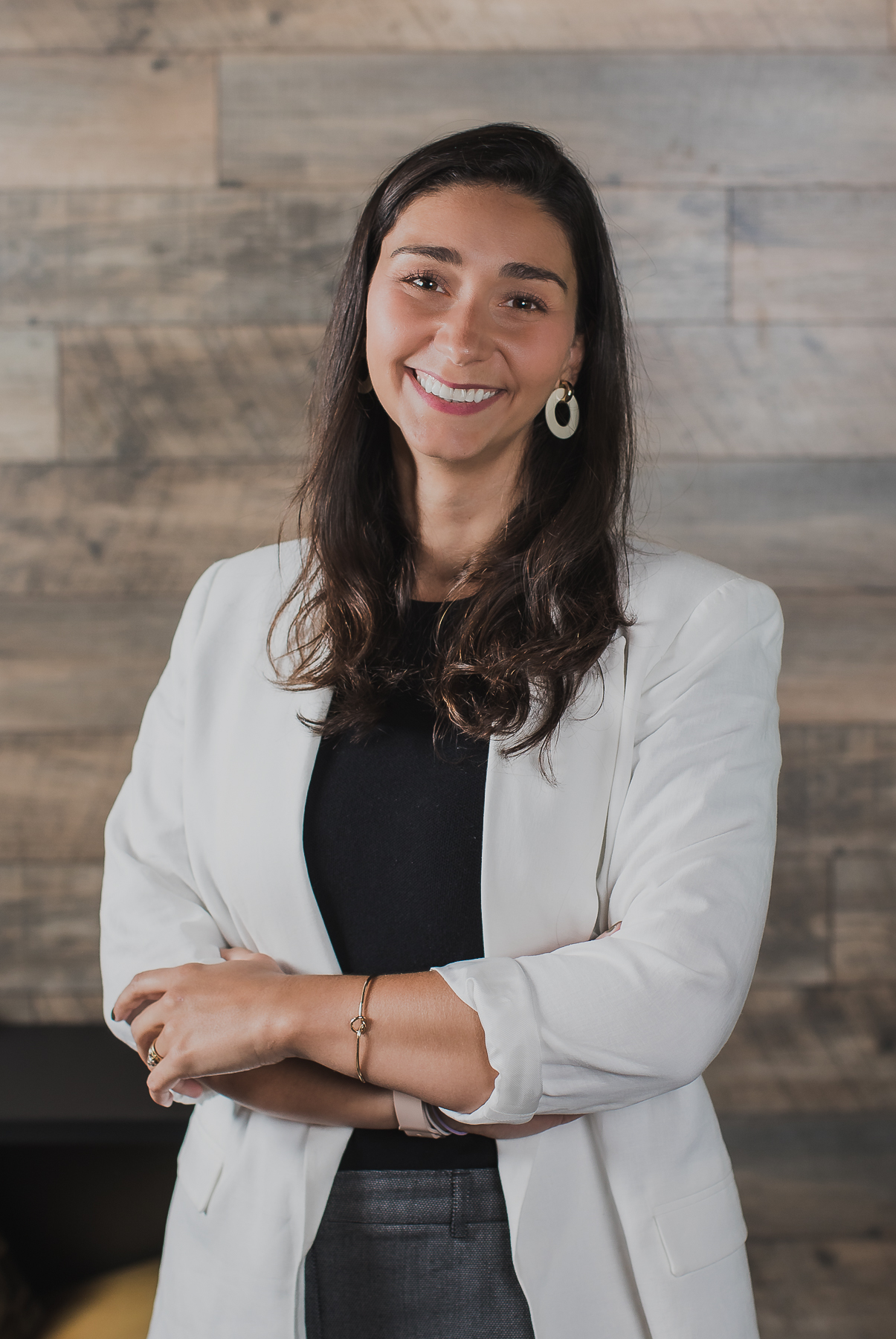 I'm passionate about design and spaces' profound influence.
Giorgia Niggemann
Design & Project Lead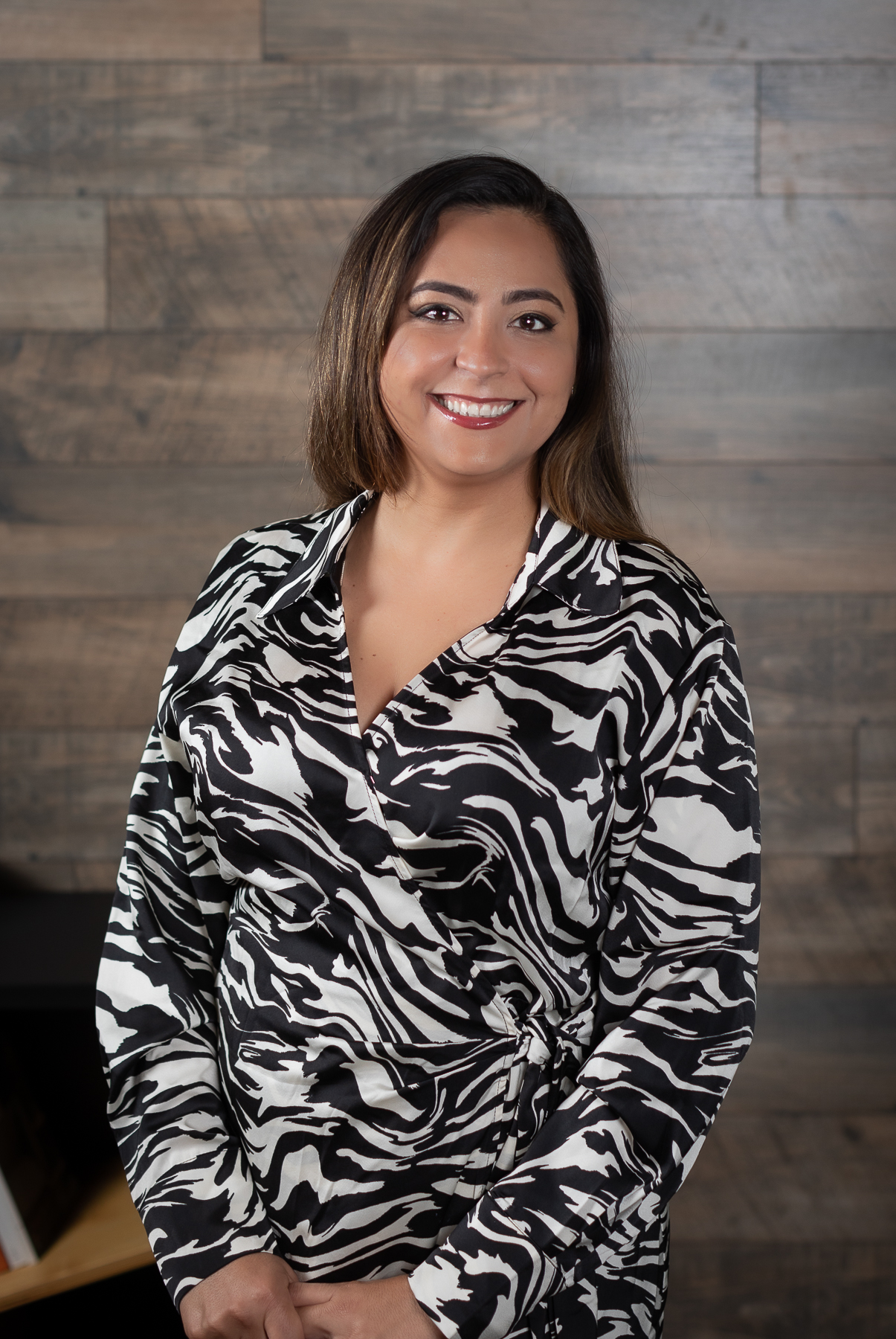 At HUB, I transform visions into unique, uplifting spaces.
Alice Duarte
Design & Project Lead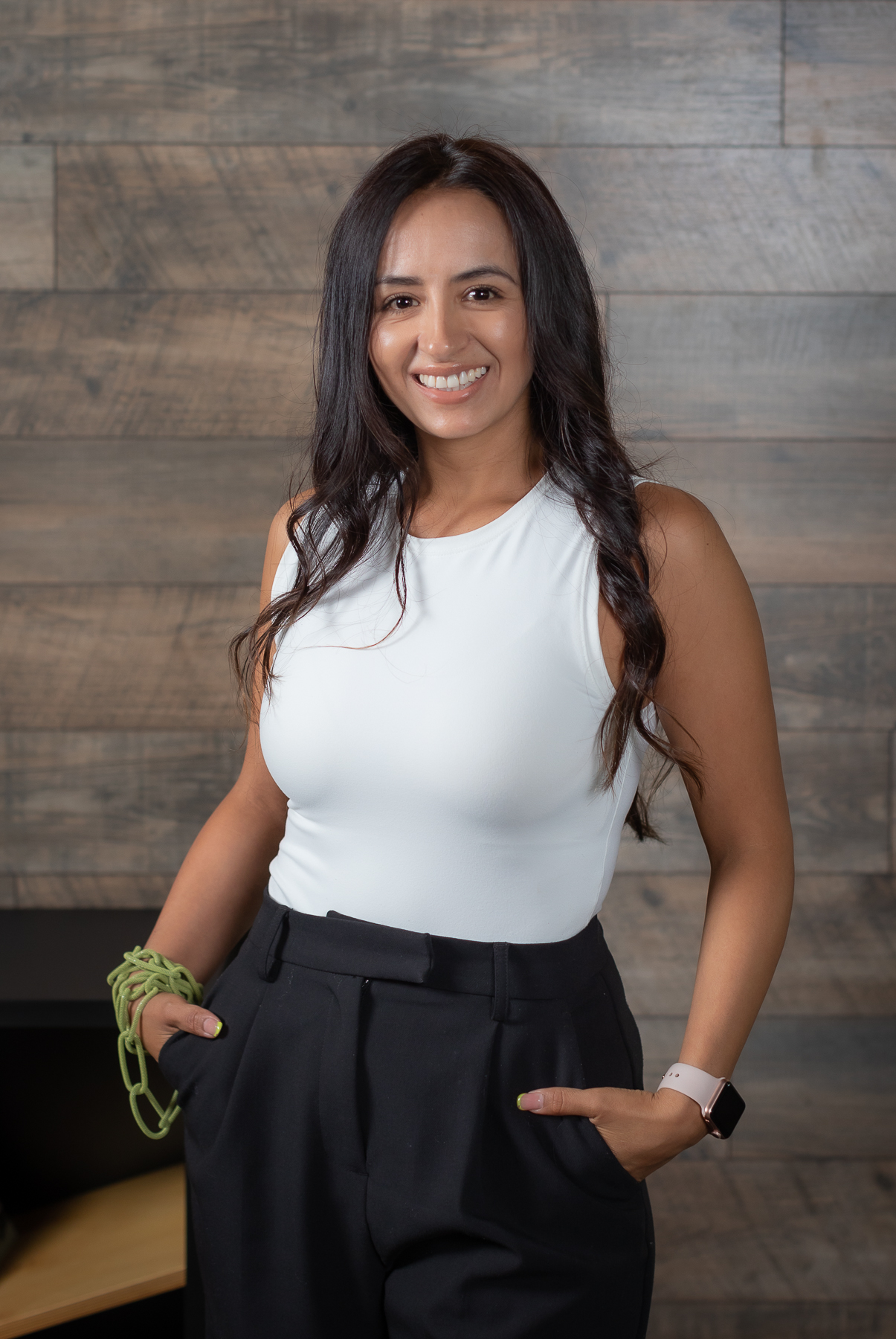 I invest heart in every project, treating all equally.
Gaby Munoz Carrillo
Design & Project Lead
I love interior designs ability to form emotional connections.
Madeline Coletta
Interior Designer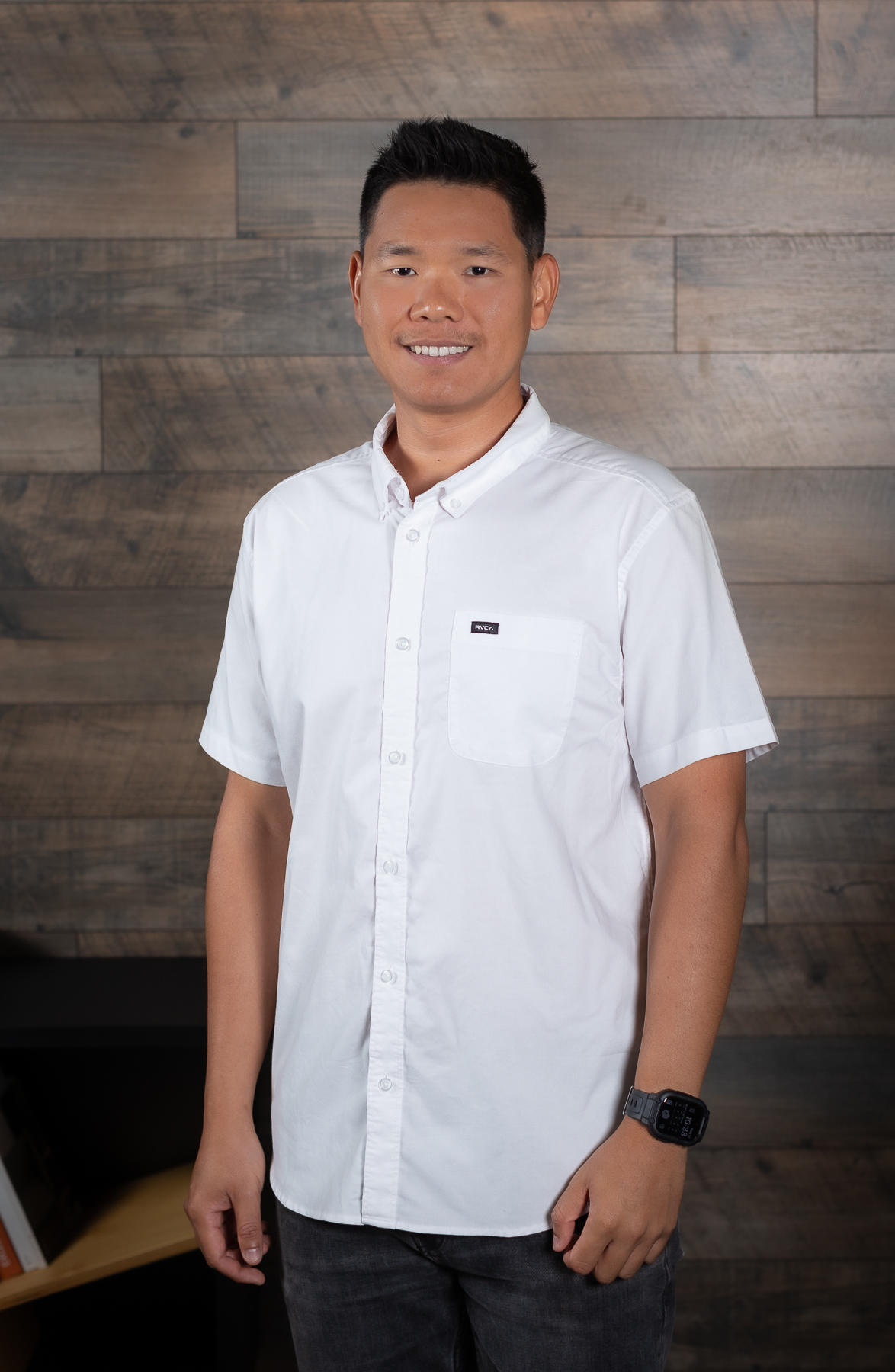 I love infusing designs with natural elements from outside.
Tom Thipman
Interior Designer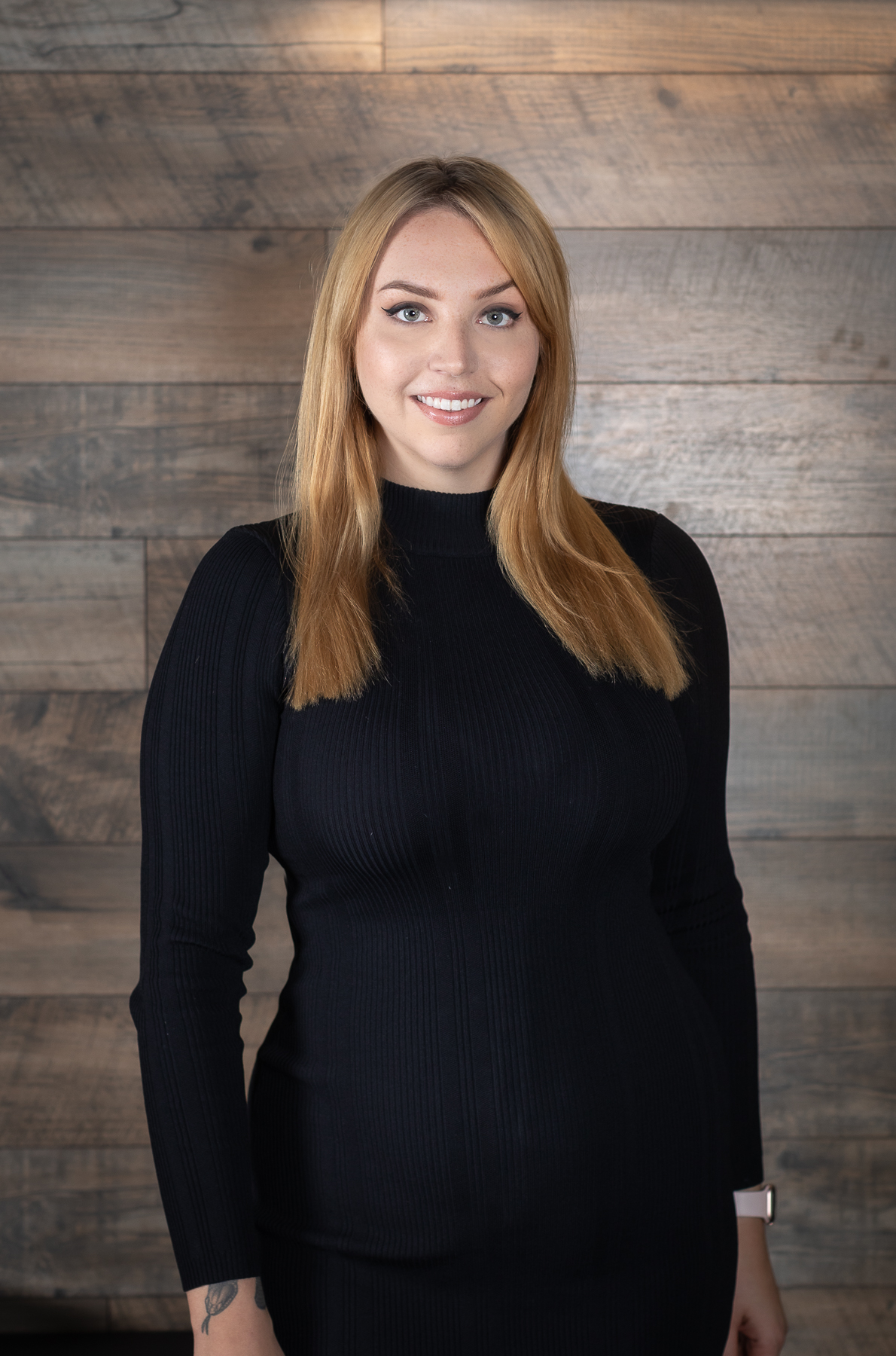 I'm eager to learn and support the design team.
Sabine Kooij
Design Assistant
We put quality first
Hub Interiors holds ISO certifications, ensuring that all our processes, procedures, insurances, and health & safety standards are met at every stage of your Project.
Quality Management ISO 9001
This standard is based on a number of quality management principles including a strong customer focus, the motivation and implication of top management, the process approach and continual improvement. Using ISO 9001 helps ensure that customers get consistent, good-quality products and services, which in turn brings many business benefits
Environmental Management ISO 14001:2015
ISO 14001 sets out the criteria for an environmental management system and can be certified to. It maps out a framework that a company or organization can follow to set up an effective environmental management system.
Occupational Health and Safety Management ISO 45001: 2015
As the world's first International Standard dealing with health and safety at work, ISO 45001, Occupational health and safety management systems  aims to provide a safe and healthy workplace for employees and visitors.
Our Commercial Fitout Process
COMMERCIAL FITOUT PROJECTS
HUB's strong foundations are accredited to 15 years' experience in Architecture, Interior Design and Construction. Along with a strong professional background, our HUB environment values the importance of fresh, new and cutting-edge ideas.  Our competitive graduate programme focuses on mentorship and the opportunity for keen graduates to work on projects under our Head Designer.